Basic Hospital Furniture List
The Hospital Furniture as well as modern medical equipments plays a key role in the medical world. These commodities are the basic tools for the surgeons to perform various critical surgeries with utmost safety of their patients, and the furniture offers a comfortable stay in the hospital as well during surgery as well as after that. They are designed and manufactured by keeping basic points in mind such as safety, multitude of applications and the important functions in mind.
Presently, the hospital bed manufacturers also keep various factors in mind like elegant looks, innovative designs and most importantly the main utility which is the key highlight of their healthcare furniture. The hospital bed suppliers also deal in various hospital furniture list product like ward furniture, hospital carts, stands, hospital bedside tables, cabinet, hospital instrument trolley and many more apart from these beds.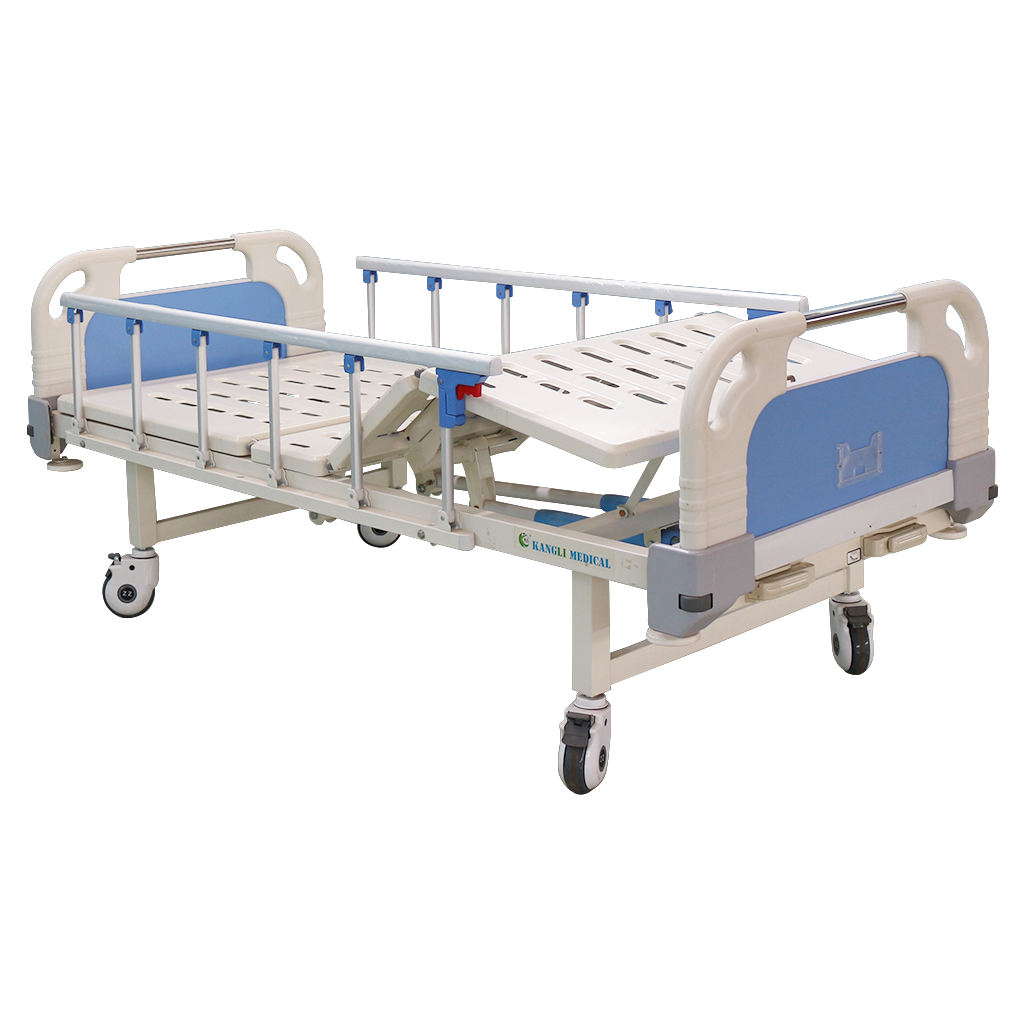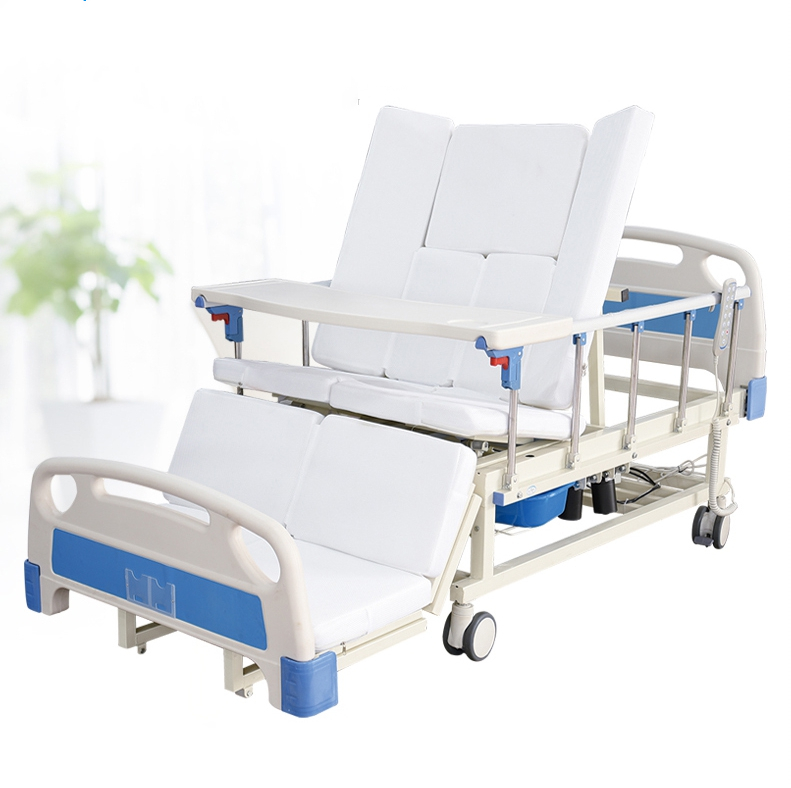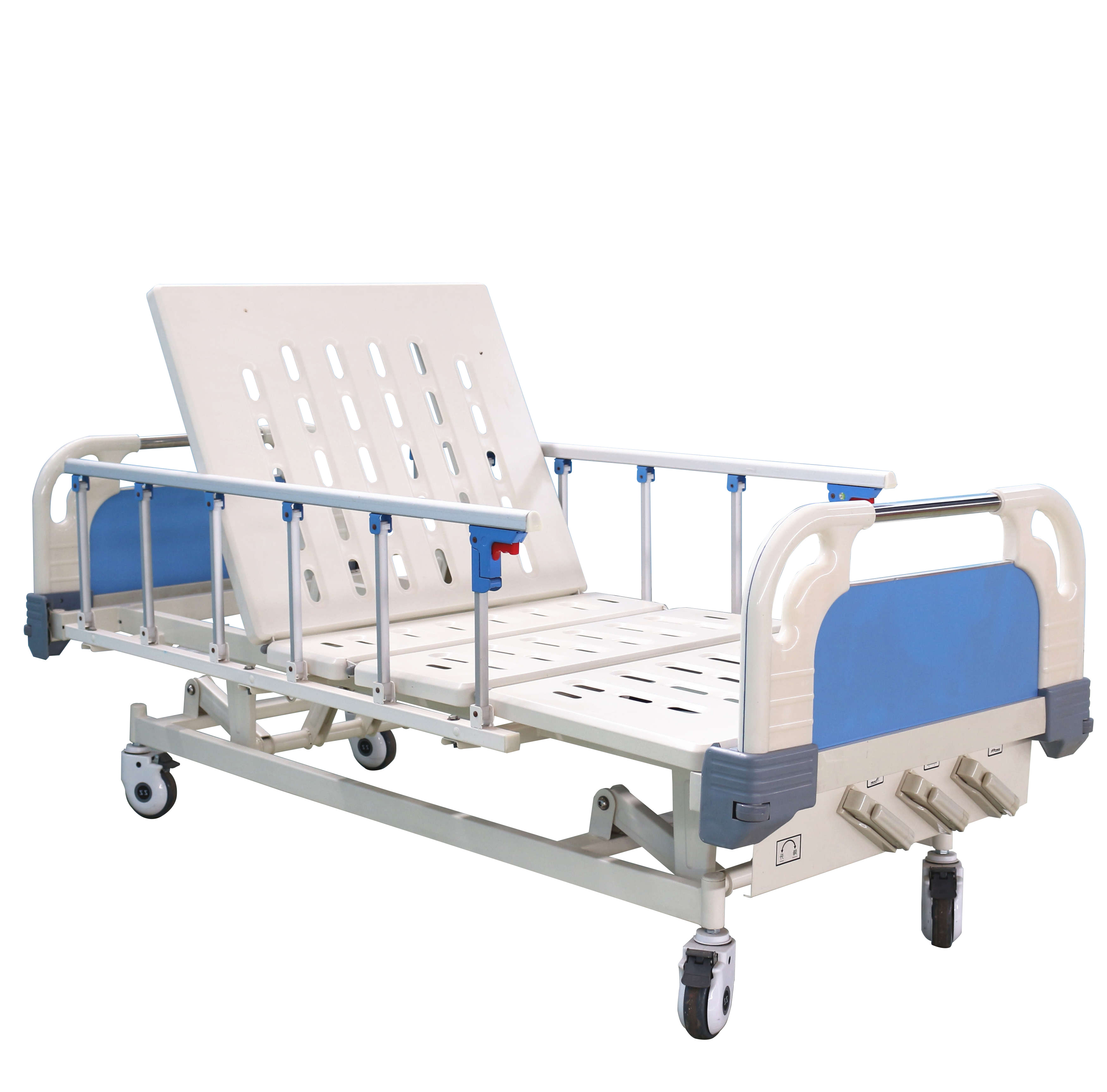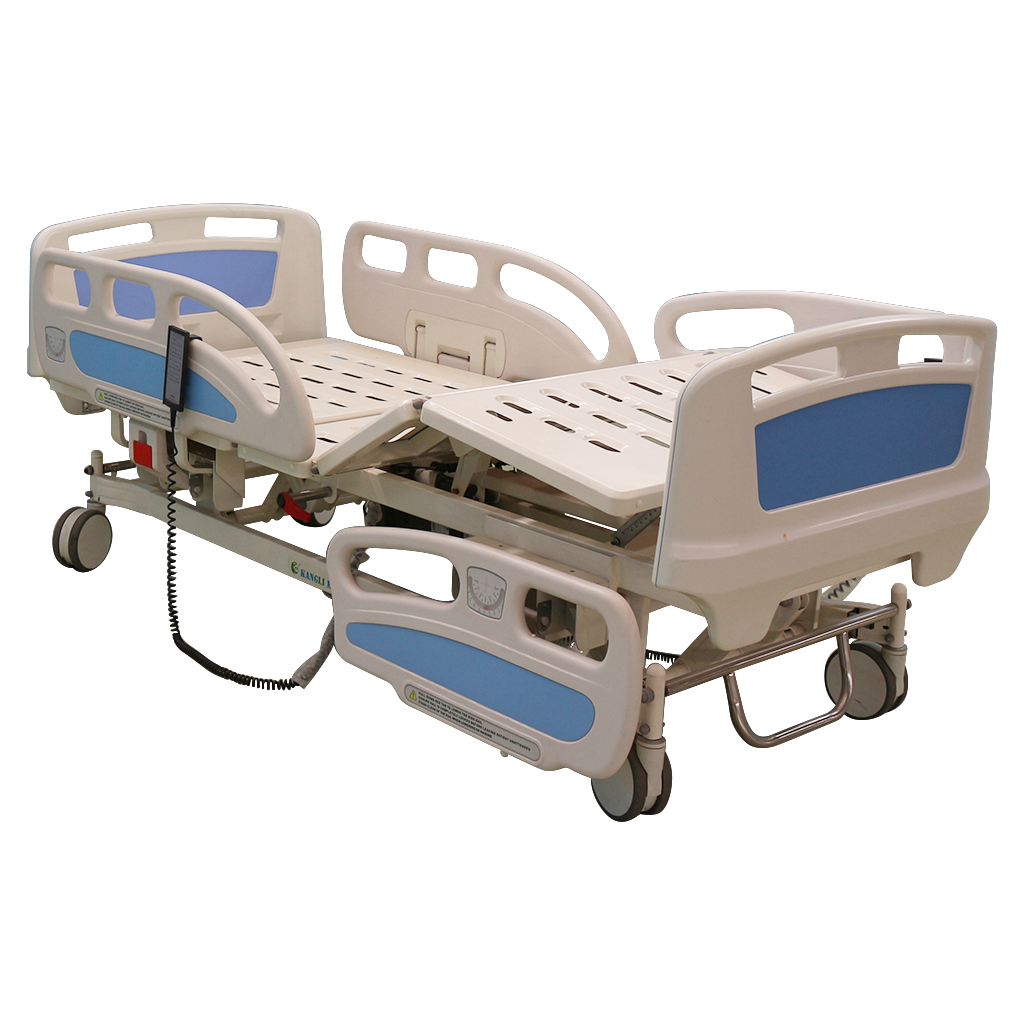 The basic quality standard followed by these suppliers includes various certificates like CE, ISO 9001: 2008, ISO 13845: 2003 and ISO 14001: 2004. All the producers of such products aim at achieving customer satisfaction by offering great quality furniture which consistently aims at meeting customer as well as regulatory requirements as much as possible.
The most common category of hospital beds for sale: including the electric bariatric hospital bed and the ICU Electric bed, and the common features of these beds include adjustable height for the entire bed plus its head, as well as feet. They should also have the adjustable side rails, and electronic buttons to operate both the bed and other nearby electronic devices. The manual crank hospital bed at affordable prices are also available.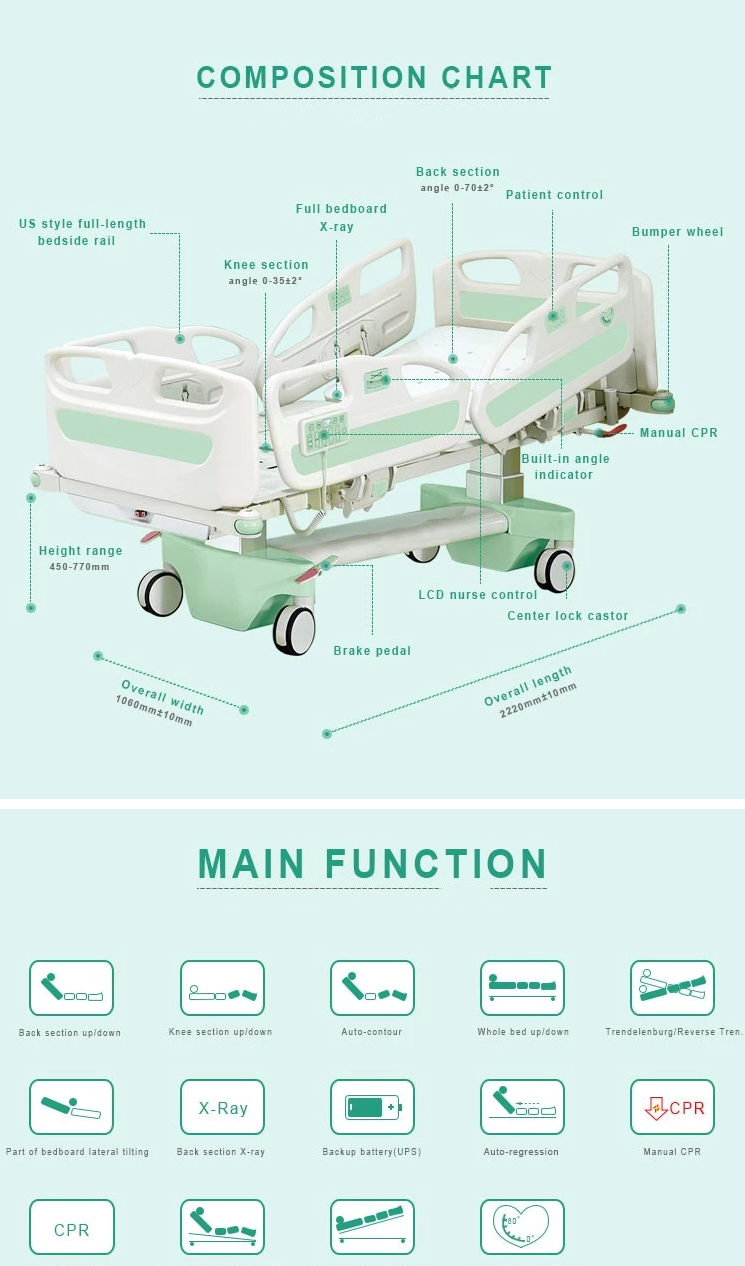 The bedside tables are designed as a narrow rectangular table with wheeled mobility as well as adjustable heights, so that it can fit over a bed or wheelchair to provide a patient a stable surface to eat meals upon.
The other most important element of hospital furniture list product is the hospital instrument trolley, which that usually comes with double and triple shelves options that are suitable for carrying numerous instruments from operation theaters to different wards of Hospital. They are usually made of steel and the most advanced ones have various elements like Defibrillator Shelf, Extension Table, IV Pole with hooks, a waste bin, Oxygen tank Holder, PC Transparent Divider, Wire Basket, Non Slip Mat, Seal Lock or Center Lock and Soft closing Drawer.