Kangli medical defines a new standard of hospital care with its electric hospital beds for enhancing patient safety and care.
Hospital beds are immensely important for taking care of patients who need to spend most, or all of their time, in the bed. Such patients need comfort and security for living in a changing environment.
The great thing about these beds is their increased mobility. Coming with pedal locking castors these can be moved and stationed anywhere. They are so designed that a patient can enjoy more in-bed mobility options than a traditional bed, opening up a new world to the patients with limited mobility.
Henan Kangli Medical Equipment Technology Co., Ltd manufactures a wide range of electric hospital beds, manual hospital beds with hand cranks, ICU electric hospital beds, hospital nursing beds, home care beds, hospital furniture, etc.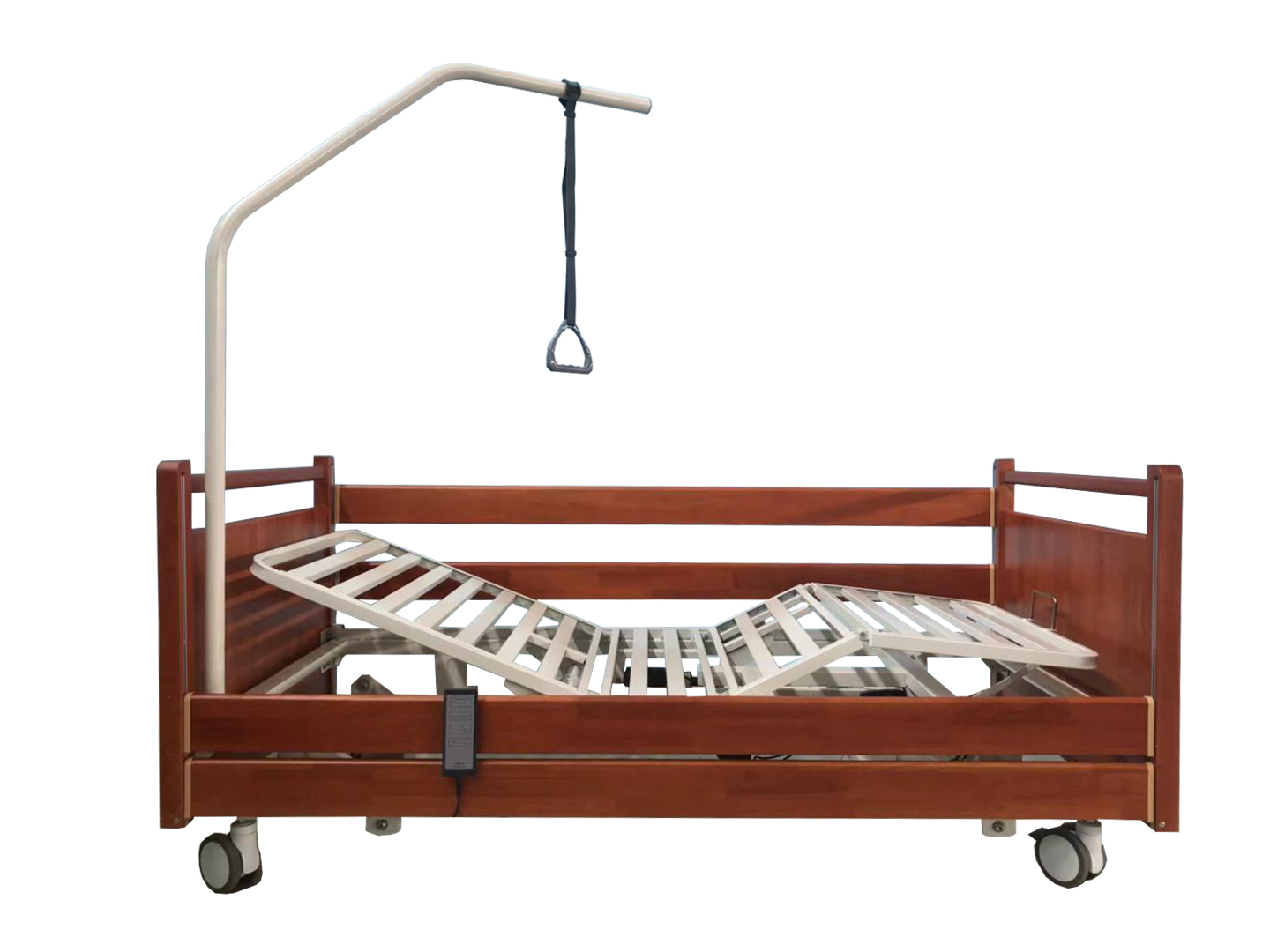 These beds have a strong and sturdy powder-coated steel frame with collapsible guard rails made from light and strong Aluminum alloys or tuck away protetive side rails.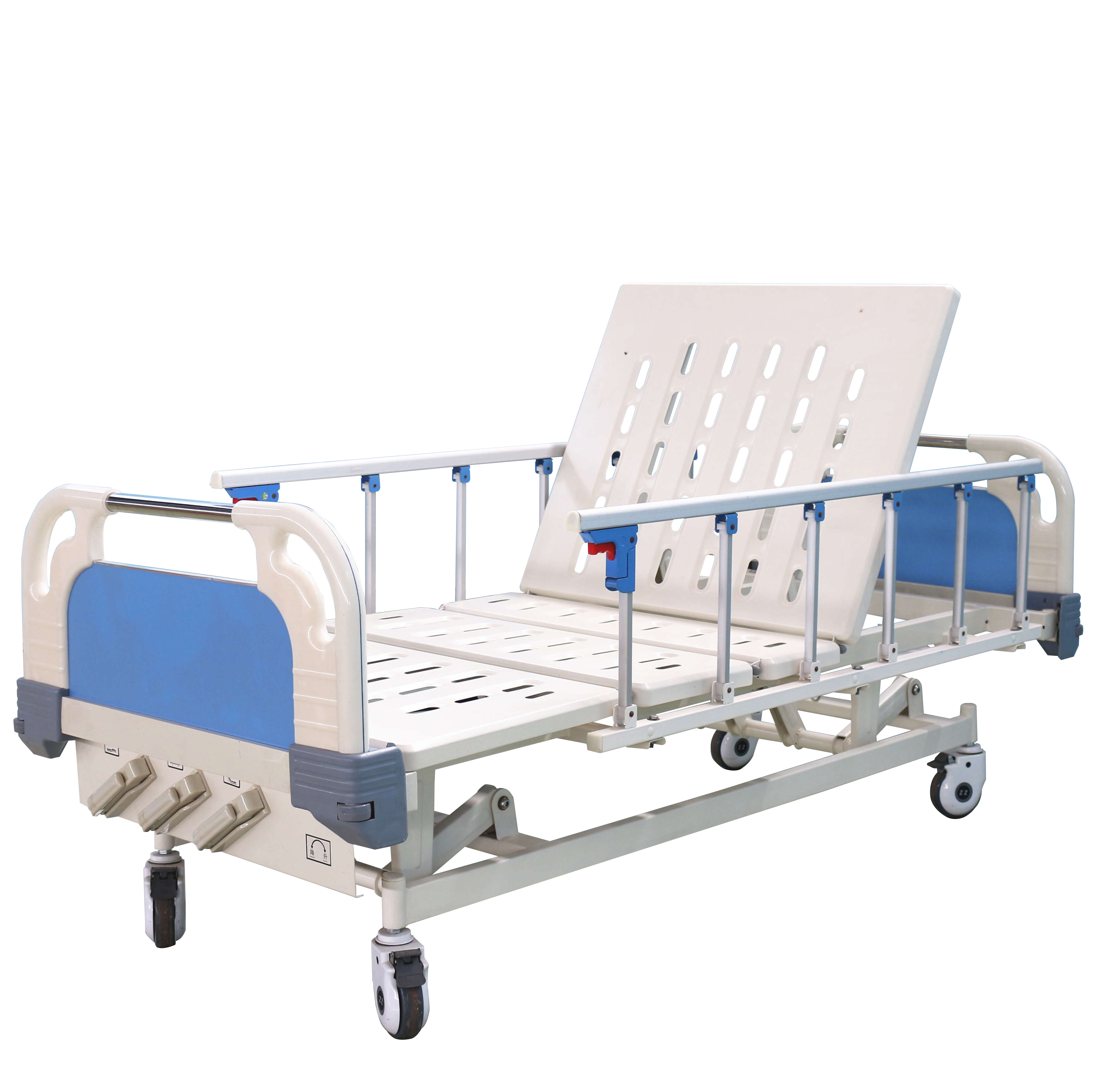 The electrical lifting system has ISO approval. The bed measures 2150 mm in length and 980 mm in width. These are available with a height ranging from 480 to 700 mm and trendelenburg & revers position.
"Because of a large number of aged people with a long protracted illness, the demand for long-term care has substantially increased. As a prime supplier of hospital beds and other products, our motto is to provide the best quality product at an affordable cost to put both hospital and the patient in a win-win situation. Beds manufactured by us have an ergonomic design and are loaded with technology for making patients comfortable. These are optimized for both hospital and home applications," stated the chief executive of the company.
"We believe in product development. Our R & D wing always thrives for that. Our factory is equipped with most modern technologies and has a workforce of skilled employees that ensures high-quality of our products," he further added.
Beds manufactured by them also support bariatric needs. The beds are designed to sustain up to 300 kg and have a usual life span of 10 years,which feature of the recording the paitent body weight change in datails. They also have options to customize the capacity of the beds for special needs.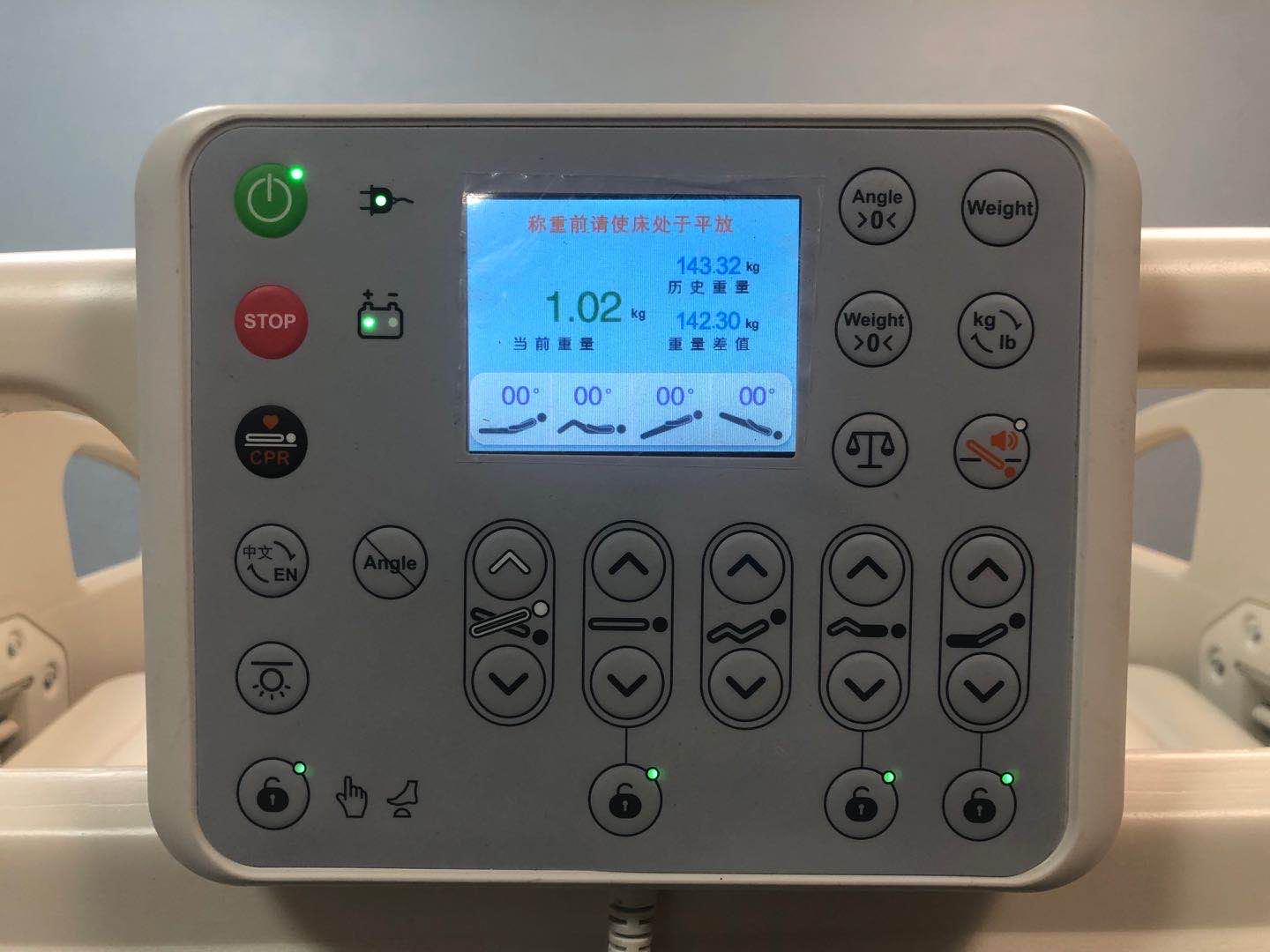 Because of an excellent raw material supply chain, the company can stick to the scheduled delivery. Their products have European CE and ISO certification. The company offers live customer support on WhatsApp for prompt resolution of issues.
Visit https://www.hospitalbedscn.com/ for more information.