Hand crank hospital bed
A new outlook kinds of manual hand crank hospital bed has been launched,it is designed by the hospital customized requirement.
It is two manual hand crank hospital bed,aluminium full length side rails design,4pcs independent castors,detachable hospital bed head and end board.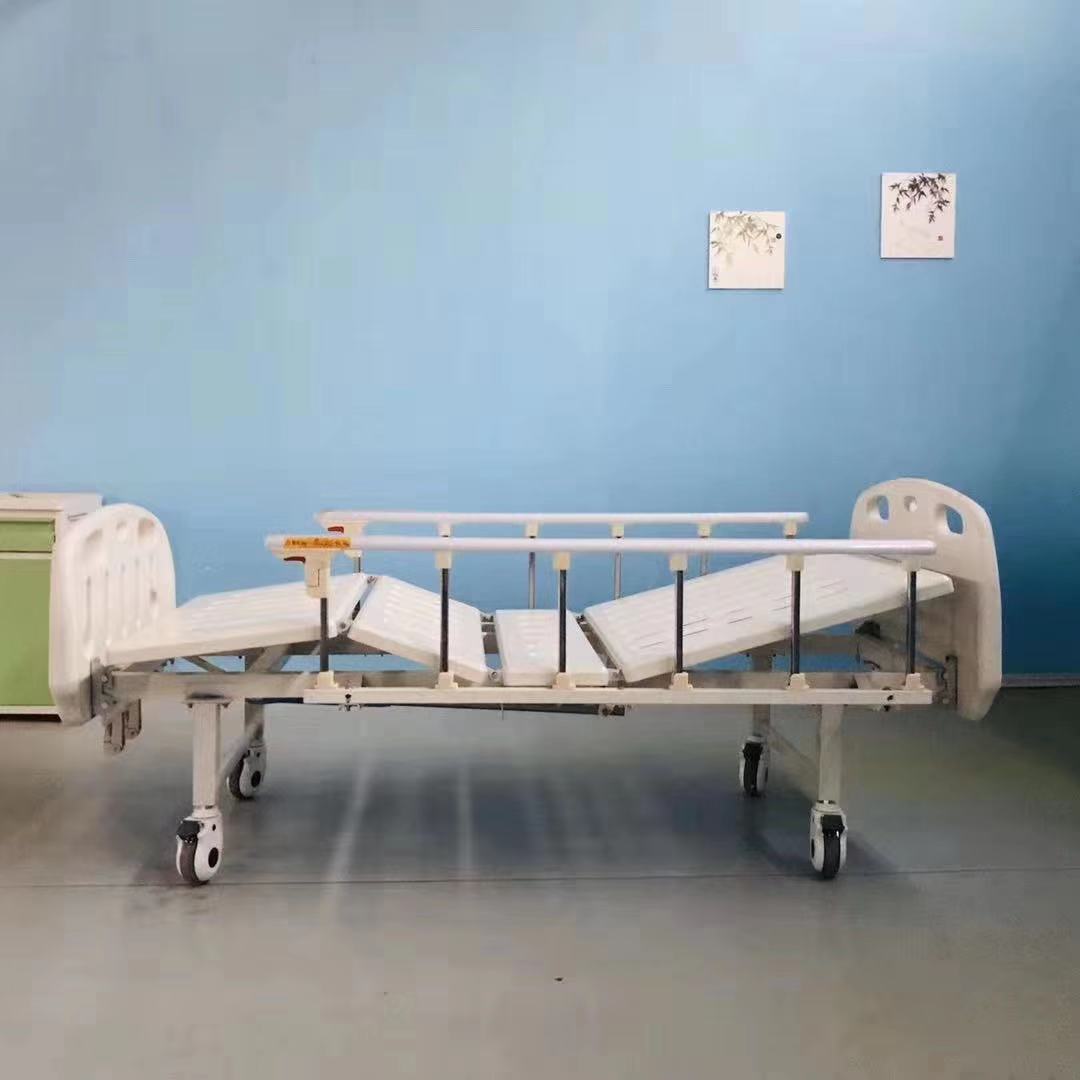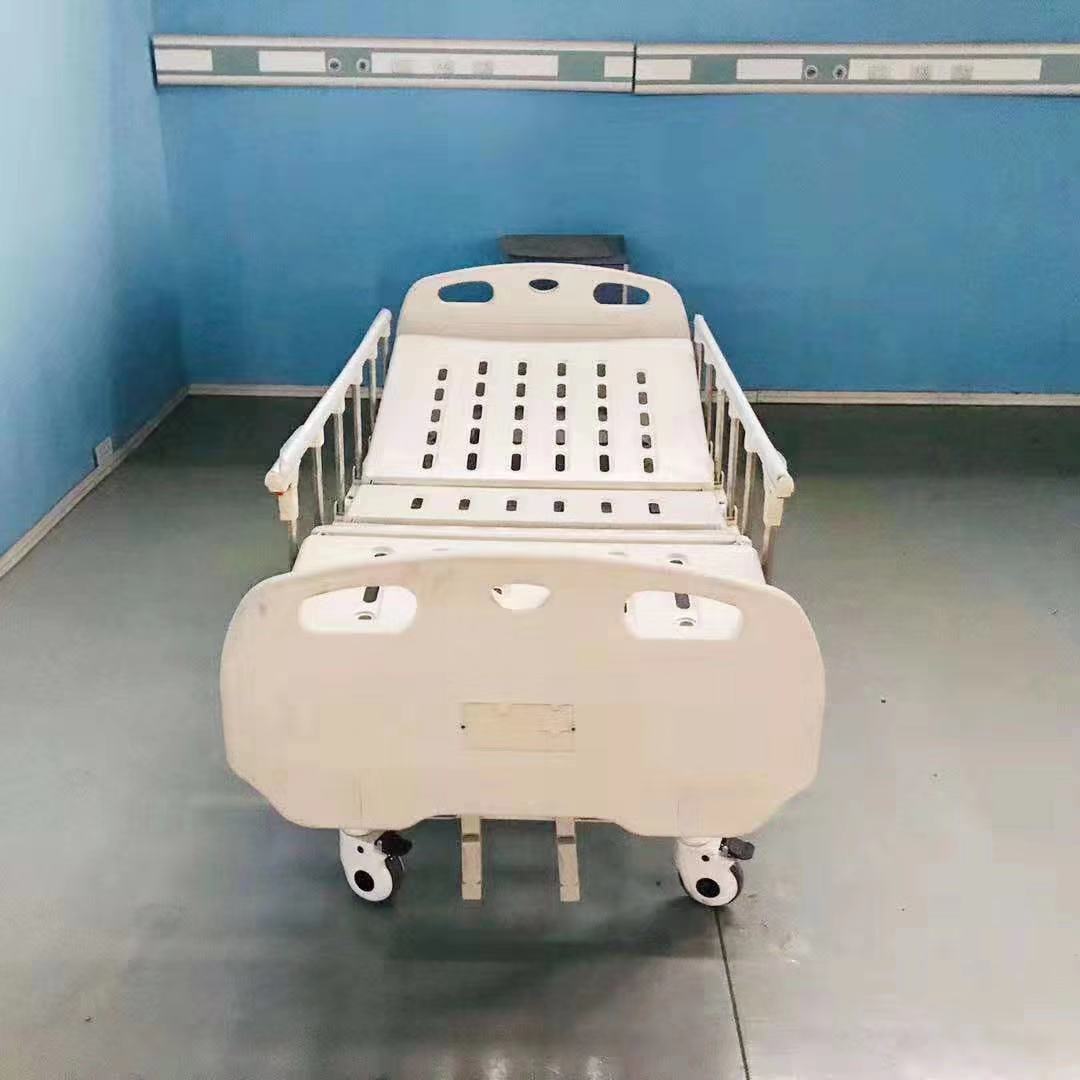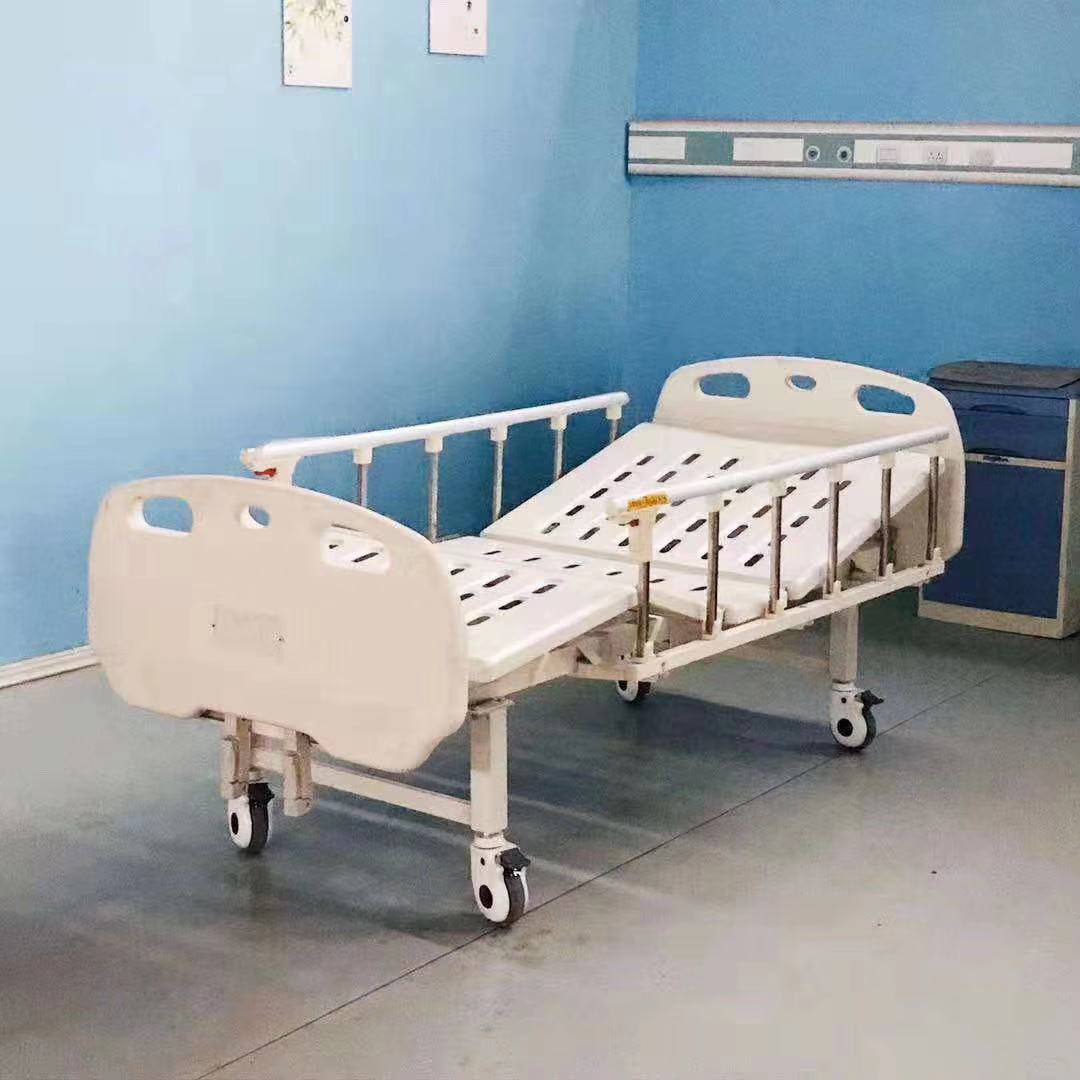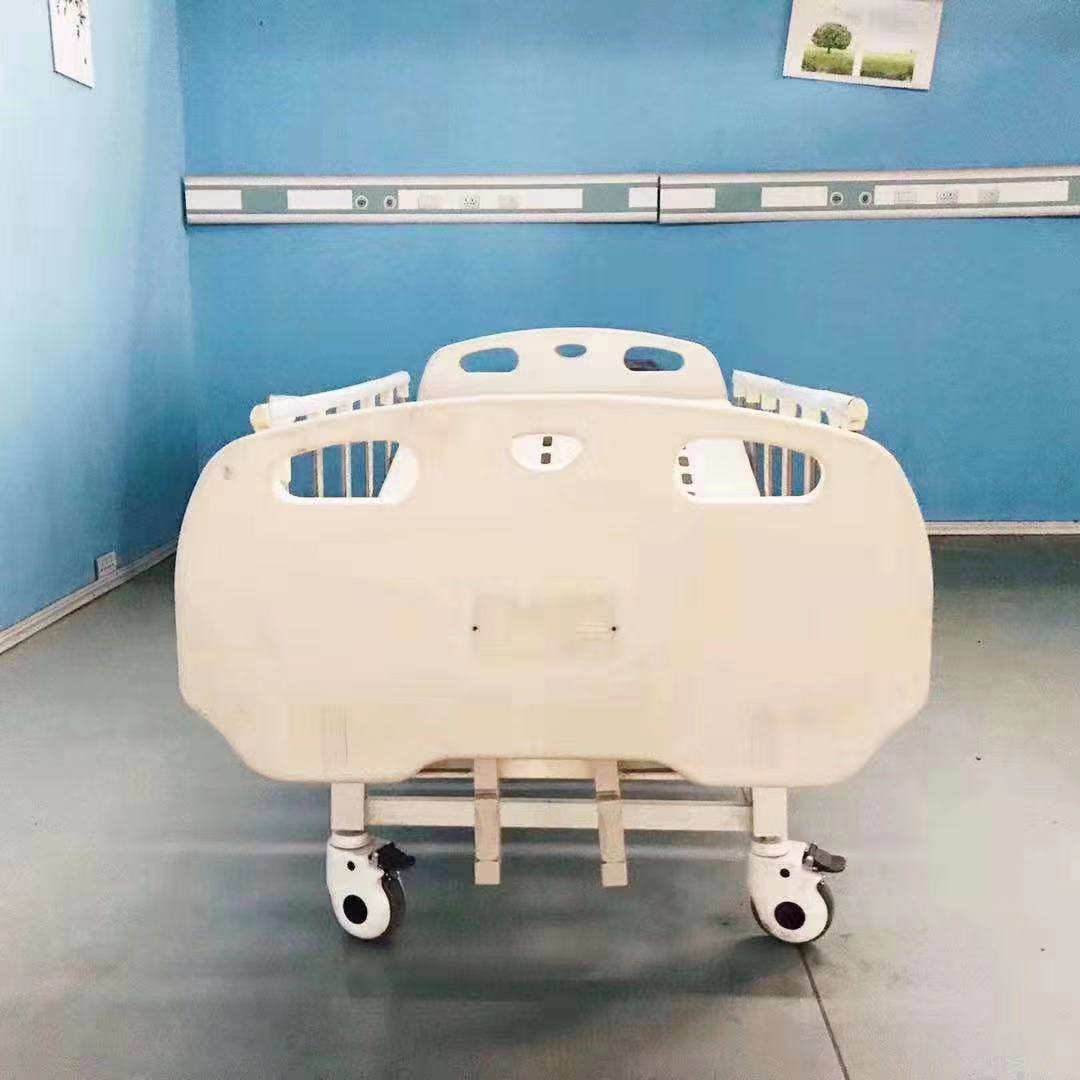 It is also can be application of nursing home care bed if the patient is not complete paralysis.Whether the nurse or caregiver and patient can handle adjustment of the hospital bed head and back up & down.
It is a simple hospital bed,however it still can realise the contour position.
How does the two crank manual hospital bed achieve the contour position same as the similar design of full electric hospital bed?
As it is a crank hospital bed function,it is a cheap hospital bed for sale type,however;it still can achieve the contour position by handling the back and knee adjustment separately realising the comfort of hospital bed position.Of course it is different from electric medical bed one key touch by remote control design as auto-contour position.
If client need the paramount electric hospital bed as following highly requirement,kangli medical company is designer hospital bed factory,welcome to offer you requirement and visit us.