If you have been in hospital, or are suffering from chronic illnesses which make it difficult to move about or just sleep on an ordinary bed, then you may welcome the benefits of having a hospital bed in your own home. These beds can be used in a standard bedroom, and allow the ill, the infirm and those with injuries to have a more comfortable rest. They can also be very useful when it comes to moving the person in and out of the bed with ease, something which is not always possible with a standard bed. There are several different varieties of hospital bed available, so you will need to work out which one will suit your own needs.
Most common types of hospital beds
There are several types of hospital beds which are commonly available for domestic buyers. The most familiar, the type that people imagine when they think of a hospital bed, is known as the Gatch bed. This is an adjustable bed, meaning that the upper and lower parts of the frame can be adjusted to alter the height of the device. The only downside to this type of bed is that it is manually operated, making it harder for the invalid to adjust their own bed. Another commonly-seen hospital beds is the Electric, which uses electronic controls to move the head and the foot of the bed to the required height. It also has side rails, and is preferred in a domestic setting since it allows the bed user to have some control over their position in the bed. If you want practical and affordable hospital beds Australia residents should seek out these varieties.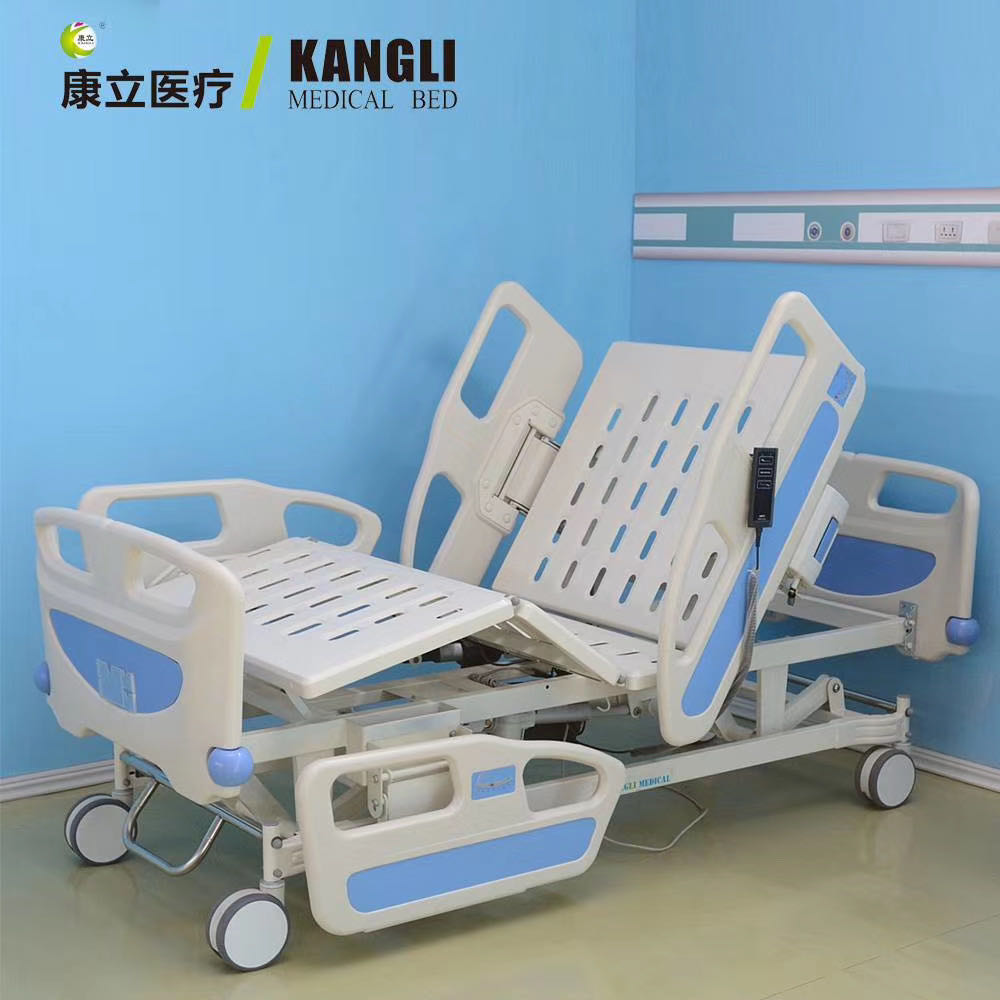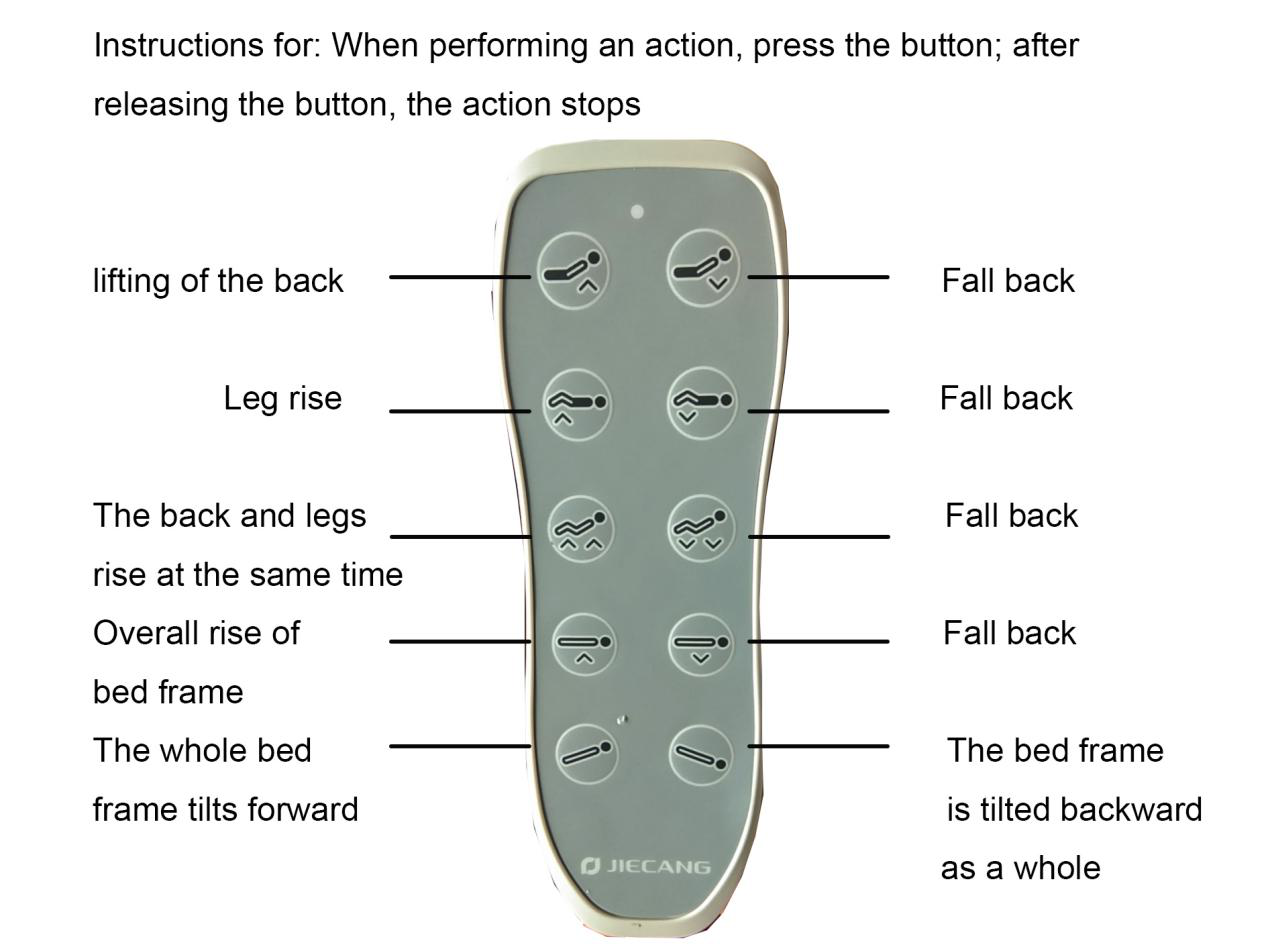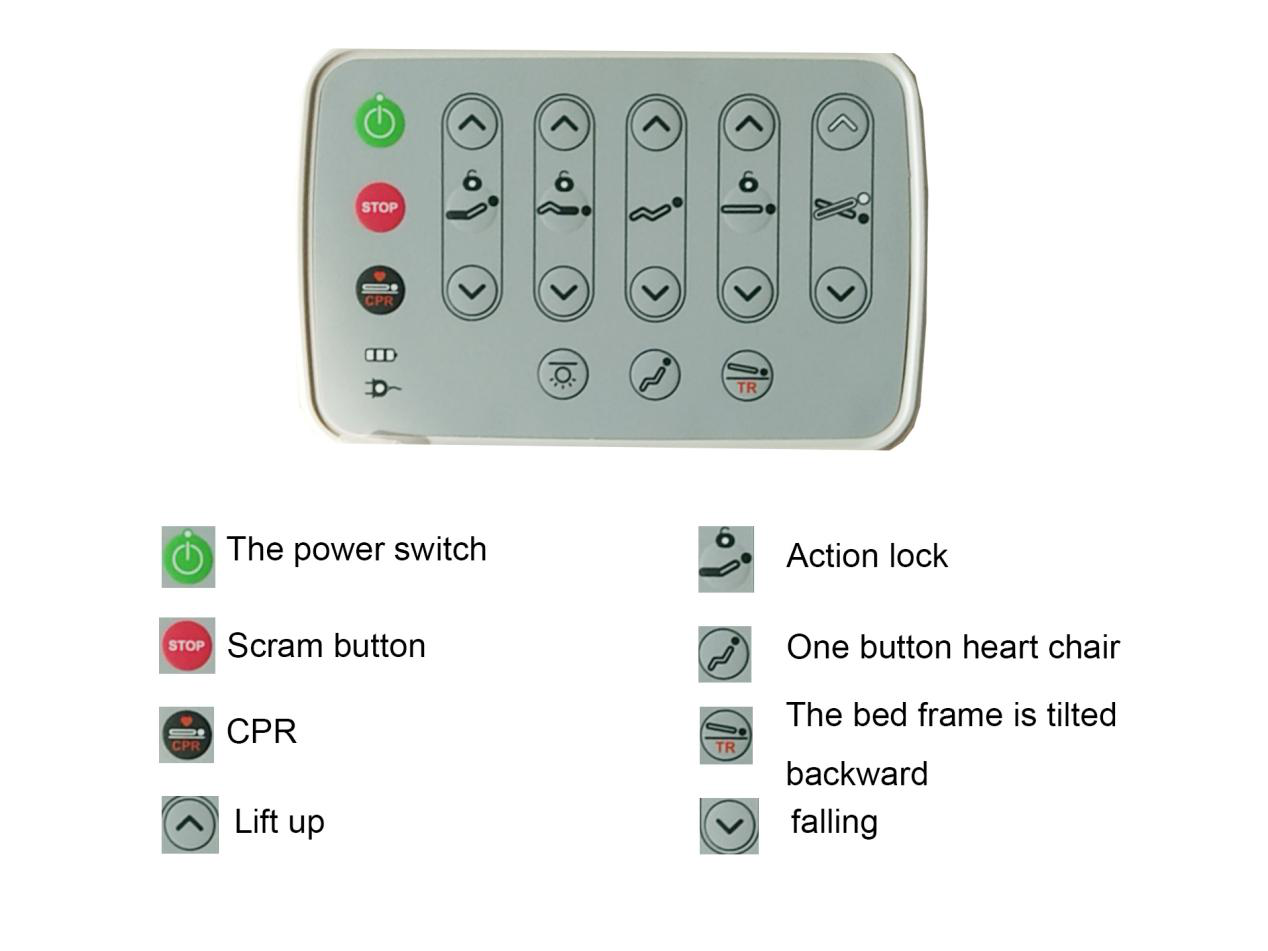 Using hospital beds
It is not always easy to use a hospital beds, and many hospital furniture distributors and patients struggle to find the right hospital beds suppliers. When you are looking for hospital beds, Anyang top medical devices co.,ltd have the advantage of being able to offer all kinds of mobility aids, including hospital beds and bedside cabinet table,hospital over dinning table,mattress for hospital bed, online from professional sales manager who are able to offer advice and assistance along with their products.