If you're like most people, you are probably most familiar sleeping on a flat bed containing bed frame and mattress. You shop carefully for a mattress, making sure to test drive before buying, and make a decision based on how comfortable the mattress feels when you're lying down on it. There really is no "best mattress" as this is subjective. Best is what works for you.
However, there are limitations to a regular mattress, and this quite simply is because human beings are designed with contours that a flat bed cannot support. For example, our spines are S shaped and our legs have curves. When you lie on your back these gaps or contours on a flat bed are not supported, which keeps your muscles working and tense.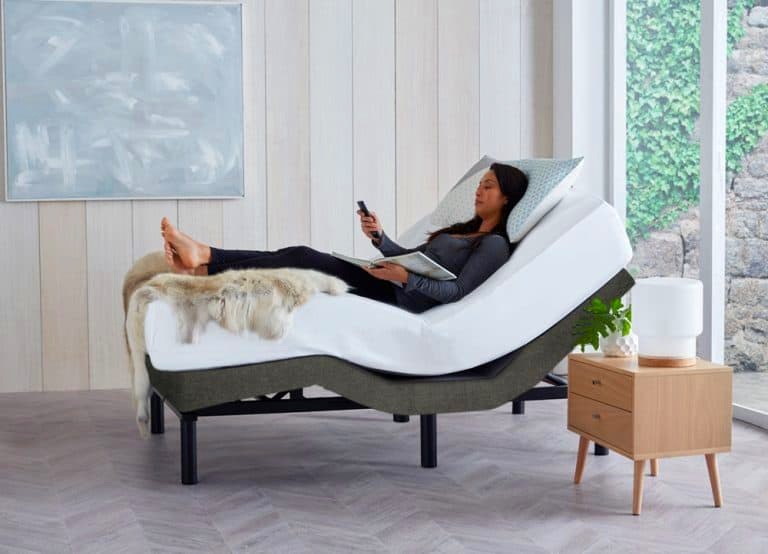 A soft and comfortable bed is what a person needs in his house. Good quality beds are available in most of the well known adjustable bed manufacturers; you may even find one in your locality. But, keep certain things in mind before purchasing a bed. When you have to buy a bed for your newly bought house's bedroom, you should give enough attention. If your bedroom is not so large, then purchasing the Single beds is the best option. These beds are small in size and appropriate for single person use only. Both children and adults can use the single beds unless he or she starts sharing the bed. Single beds are of different types; you can get single leather beds, single divan beds and even the single adjustable beds for your bedroom. You can buy any type of single bed you like, but look to it that the bed is of good quality and has separate space for keeping items. A bed with separate segments can save a lot of space in your bedroom and you can keep books, bed accessories and other items in that area. The same case is applicable to the double beds and the king size beds.
People who have issues with back, knee or hip pain can also benefit from the bed because it allows them to pre determine the sleeping position they want to be in with a wide array of options. So if you are seeking a better night sleep and want to wake up more rested then get ready to buy a bed adjustable or electric split twin adjustable bed.
If you provide live in care for individuals who cannot mobilize themselves you may find an electric adjustable bed to lighten the work load. Most adjustable beds come in the standard bed sizes; king, queen, full, twin etcetera. The beds are typically easy to operate with new age remote controls systems and they all have dual adjusting head and feet operations. Usually these beds will have a single low voltage electric motor to allow for adjustment of the bed in addition to no flip mattresses so you are not required to rotate the top every year. The beds also offer inner high density foam, and reinforcement along the electric hospital style adjustable beds side rails to prevent people from rolling off.