Recently there are several clients from overseas country inquiring the hospital bed in stocks and delivering by airline.
The client most concerns is that the your hospital bed manufacturer stocks available ? ready to ship immediately?
As we are hospital bed company,the followings video will demonstrate the hospital bed manufacturing process.
There are few steps one by one.If clients requirment of hospital bed withing 500pcs per order,we can manufacturer it in 14 days short time.It can be regards as hospital bed manufacturer stocks.
Mover over,the hospital bed product is heavy duty product,it can not be delivered by airline.The above mentioned 500pcs hospital bed need more than 10pcs 40 HQ containers.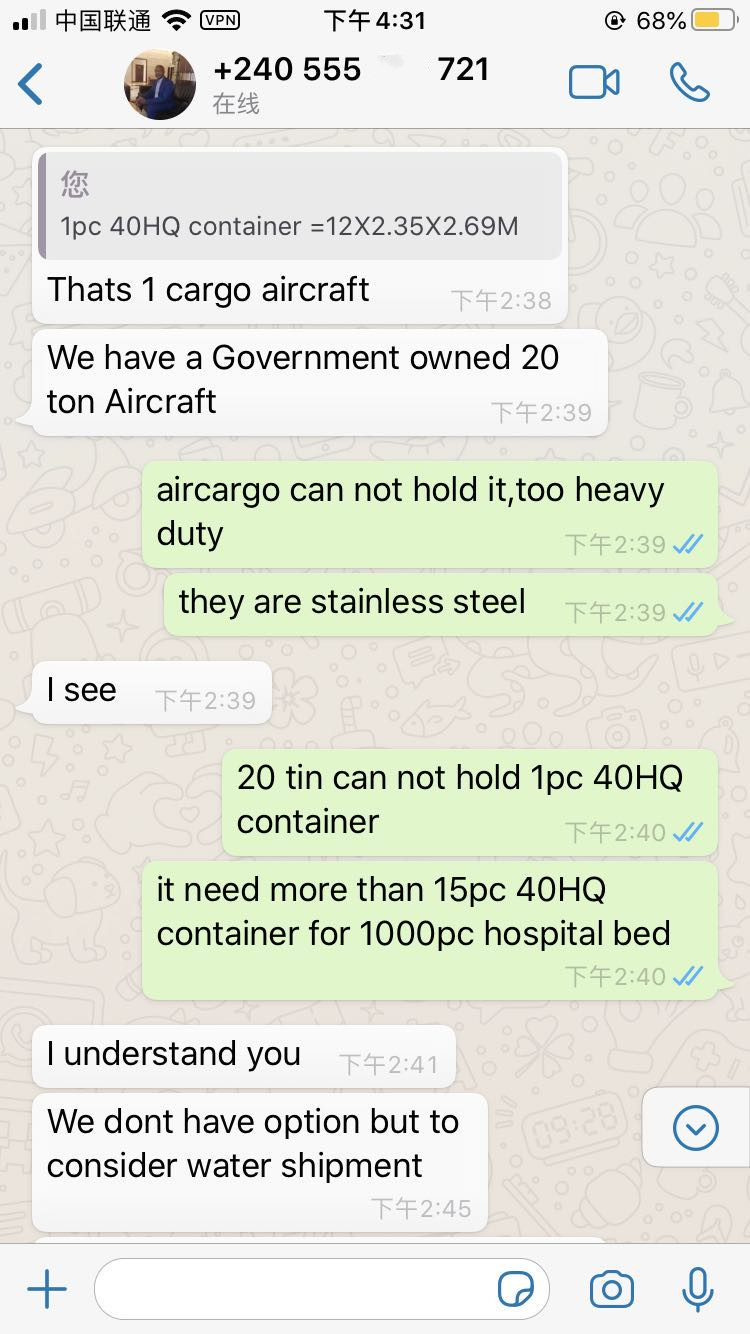 If you need the face mask product very urgently,it maybe still a better choice to deliver it by vessel.Even though our production of face mask 1000 000 pcs per day,one 20GP container only hold 270 000pcs only!The airline charge is much higher than the product value!
The followings is an inquiry of hospital bed requirement in short time.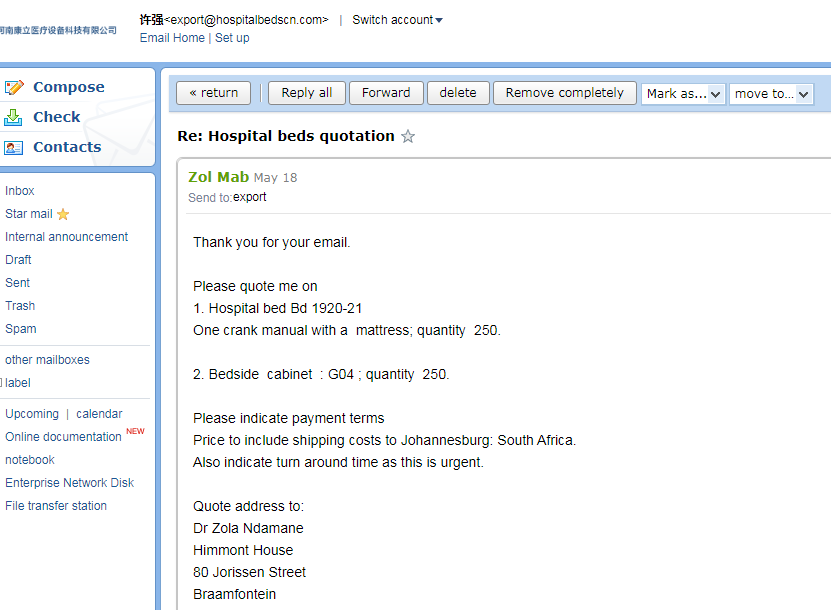 Kangli medical company is the largest hospital bed manufacturer in henan province china,our hospital bed product serve the largest population for henan province in china,which is more than 100 million population.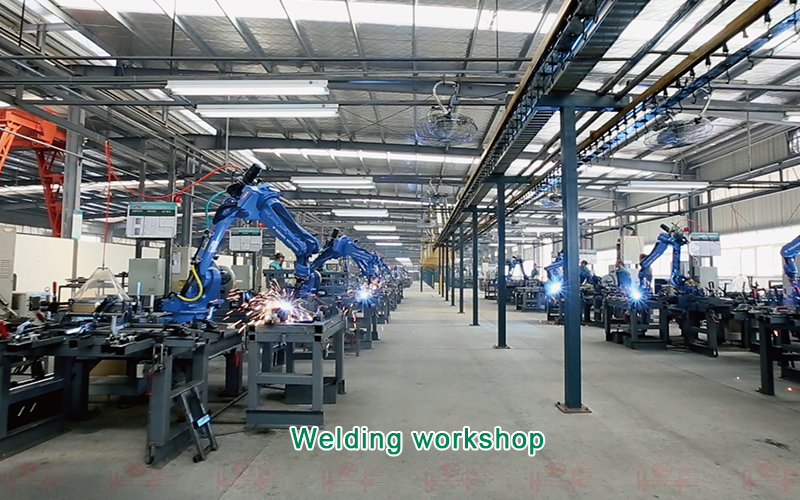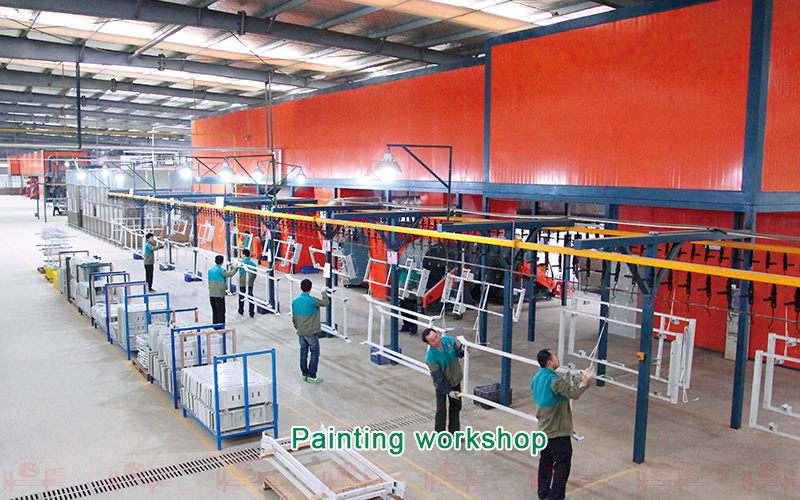 The clients requirement of hospital bed one crank specification as followings:
Main Features: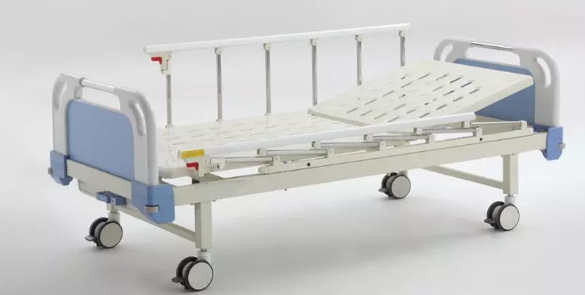 1. The bed platform is shaped once for all by cold rolled steel plate,which is stable and reliable;
2. Bed head/foot boards are made of high quality ABS engineering plastic, generous in appearance,freely installed,reliable and easy to clean;
3. Four 125mm diameter noiseless individual castors with brake.
4. Epoxy coated bed frame.
5. Detachable head/foot boards.
6. Location for IV rod in each corner.
7. One function,which can be operated by crank, the adjustment of hospital bed back position is 0º-70º±2º.
8. Stainless steel tuck-away crank handle can be withdrawn into bed endwhile when the not in use. It can protect nursing staff against any possible harms of protrusion.
9. Aluminium alloy collapsible side rails with unique pinch resistant design are made of aluminium and carbon steel, light and reliable, easy to clean.
If you have hospital bed tender in urgent time,please take a little of patience,our powerful manufacturing ability in short time can be viewed as hospital bed manufacturer stock available!
Share this informative article to you partner