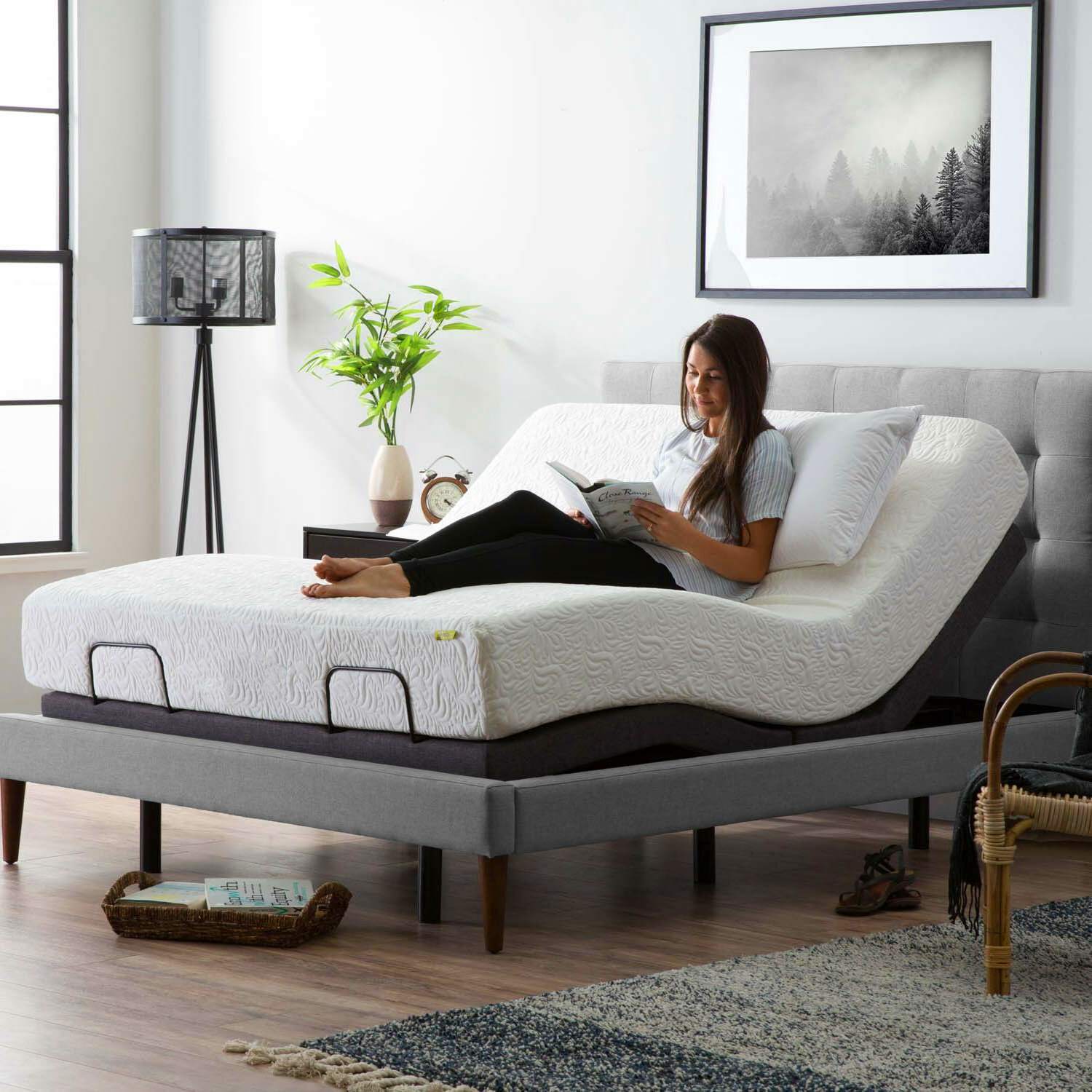 Everybody deserves a restful and a good night's sleep. Most people spend approximately 1/3 of their lives in bed. Therefore, it is only wise to ensure that everyone has the opportunity to get a good night's sleep.
However, you wouldn't believe the number of people who put up with an uncomfortable bed and don't do anything about it. These are the same people who complain about the pains they have in the morning and yet that still sleep on flat mattresses and beds.
When you sleep on a flat bed, your body is in tension. People's bodies are curved not flat. Therefore, when you sleep on a bed that is flat, it is uncomfortable since it can't adjust to the bed.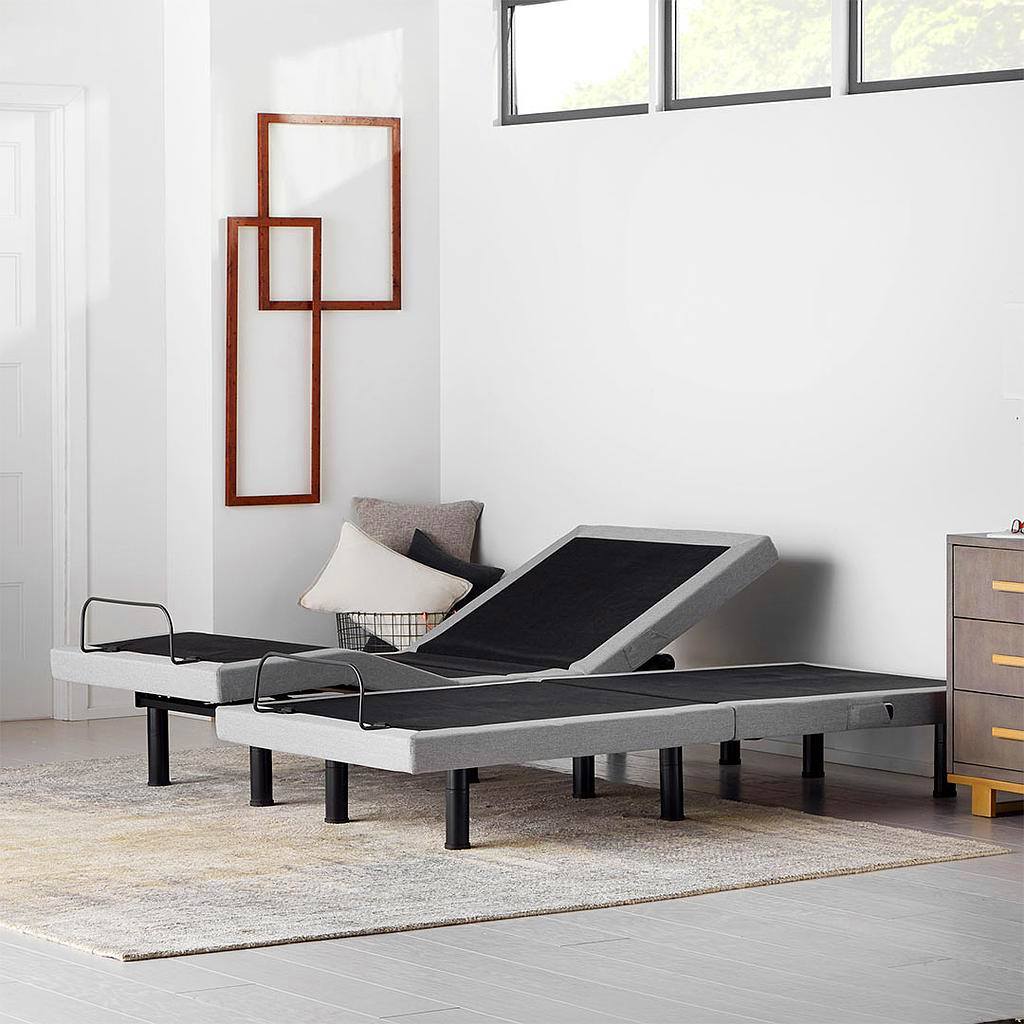 Adjustable bed base is just that; adjustable. The incline angle of this bed immediately under your head can be increased. Therefore, your neck is in a better position. If you choose a quality mattress, such as a mattress with memory foam, your body won't need to adjust to the bed because they automatically adjust to your body. Therefore, your body will be in a more natural position and there will be no discomfort. This bed will reduce pelvic aches, shoulder tension, neck pain, and back pain considerably.
Many people have swollen feet and legs. After they get home from a hard day's work and lie down in bed, the tension still won't go away. When they wake up in the morning they feel all of these numerous pains and it is difficult to walk.
If the part of the adjustable bed base that is under legs is elevated, the circulation of blood will increase. If you select a mattress that is made from memory foam, it will also increase the circulation since this mattress will reduce the pressure points that occur when you sleep on a flat bed. This increased circulation will reduce the breathing difficulties that asthma patients have, reduce back pain, and reduce the swelling in the feet and legs.
If you have backaches, neck pain, have difficulties breathing, have swollen legs or feet, or just can't get a good night's sleep, a good adjustable bed is what you should have. The health benefits that an adjustable bed will provide are real. If you really want a good night's sleep, you need a good adjustable bed. You shouldn't try to save your money at the risk of your health. Spend whatever it takes a good adjustable bed and you'll get much less discomfort than on a flat bed and get a comfortable sleep.The best way to complement your adjustable bed is with a mattress that is made from memory foam.