Anyang Top Medical sets a new standard for patient care with its premium ICU electric hospital beds.
China, October 27, 2021: ICU electric hospital beds are vital for treating patients who need critical care. As such, patients stay in their beds; they need special treatment options, comfort, and security.
The great thing about these ICU electric hospital bed is they can do many functions. These are also designed to provide immediate life-saving care to critical patients. Handling them is comfortable for the patient and the caregiver too.
Anyang Top Medical Devices co., ltd manufactures ICU electric hospital beds equipped with top-notch quality power motor actuators. These intensive care beds can operate in several positions. They also have good ergonomics and can ensure safety for the patient.
The ICU electric hospital beds manufactured by the company have many bed position features. They give back support from 0 to 75 inches and knee support from 1 to 35 inches. Moreover, these beds allow height adjustments from 450 to 750 mm with a tolerance of +/- 10 mm. With at least 12 degrees Trendelenburg and Trendelenburg reverse positions, these beds are perfect for different post-surgery uses.
"The number of critically ill older seniors is constantly increasing globally. The recent long-lasting pandemic has further escalated their numbers. As a prime manufacturer of ICU electric hospital beds, our motto is to ensure the safety of critically ill persons. Loaded with many functions, these beds are ideal for intensive care, and they are also caregiver-friendly," said the chief executive of the company.
"We happened to be one of the leading hospital bed manufacturers in China. We believe in constantly developing our hospital beds. Our R & D wing is fully-equipped for that. Our beds can also be customized to need any specific needs of the customer. The production facility has state-of-the-art technologies to ensure that we deliver high-quality beds at affordable cost," The CEO further added.
Coming with an epoxy-coated mild-steel framework, Anyang ICU electric hospital beds have a strong structure. They are also loaded with control panels on both sides of the guard rail. It helps nurses and patients to adjust the position of the bed easily. Having a 20 cm extension-length in the bed head provides more comfort.
These beds also have an integrated weighing scale provided with a digital LCD. It helps continuous monitoring of weight, and the weight data can be stored and managed.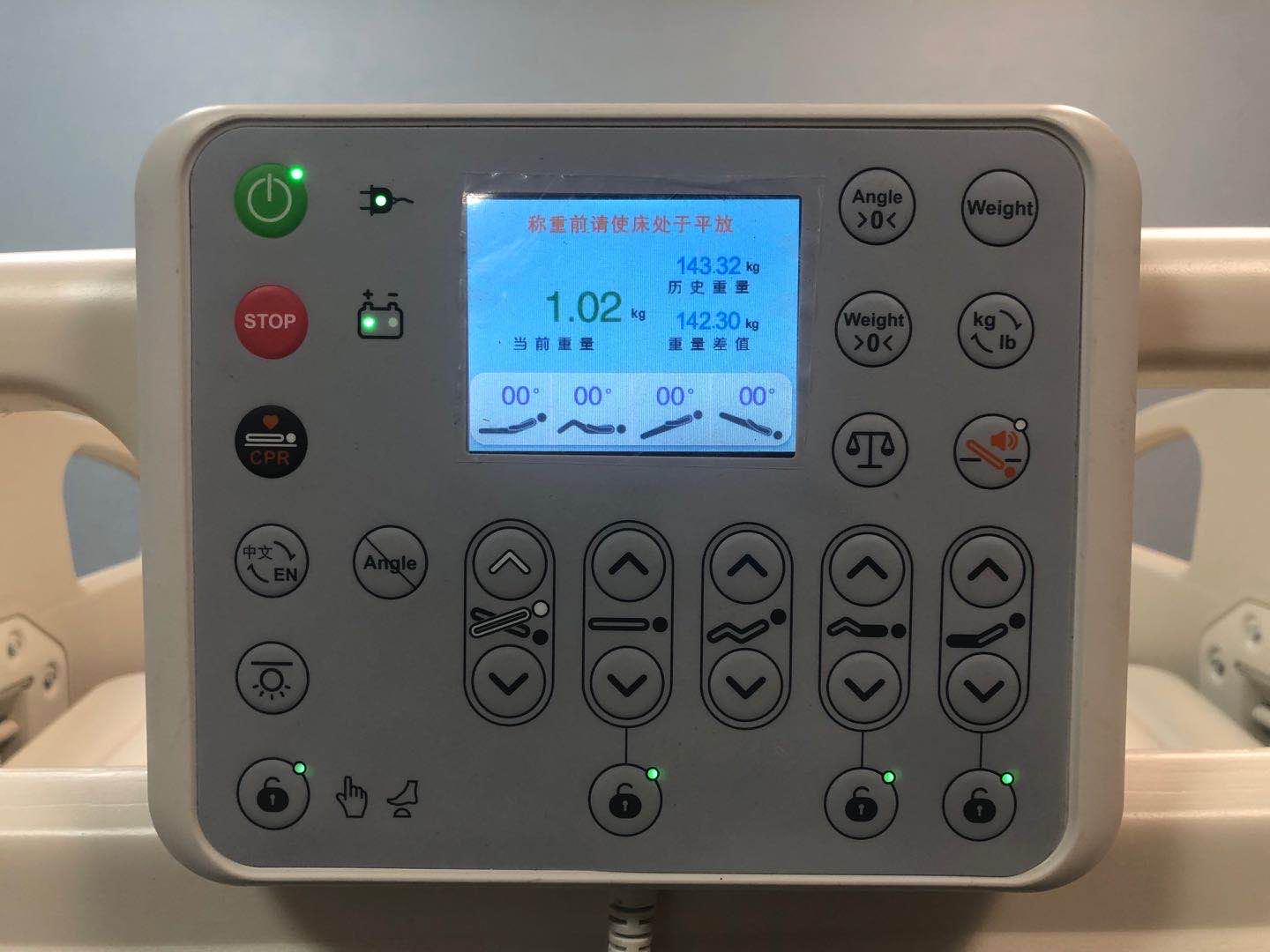 Visit https://www.hospitalbedscn.com/icu-electric-hospital-bed/ for more information